A Letter from Our General Manager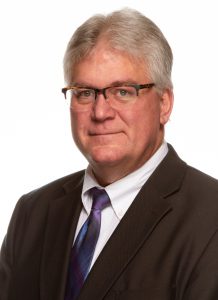 Serving the Watertown, South Dakota community for over 60 years, Watertown Municipal Utilities provides electric, water and natural gas services to over 10,000 residential and 2,000 commercial customers. Watertown Municipal Utilities is committed to providing competitive utility rates for our customers and is consistently ranked among the lowest cost in comparison to other Utility companies in the Region.
---
In an effort to better serve our customers, we have designed our website with you, the customer, in mind. Highlights of our website include:
Payment options, including a new credit card payment option
On-line forms for address changes and new service sign-up
Energy assistance program information
Energy and water saving tips
Natural gas safety
Looking for a new career? Add our employment link to your favorites and check out possible job opportunities as they arise.
Can't find what you are looking for on our website? Use our contact us link and let us know. You are always welcome to call us at (605)882-6233 or visit our office at 901 4th Avenue SW, Watertown, SD. Our normal office hours are Monday through Friday from 8 a.m. – 5:00 p.m.
Thank you,
Steve Lehner

General Manager